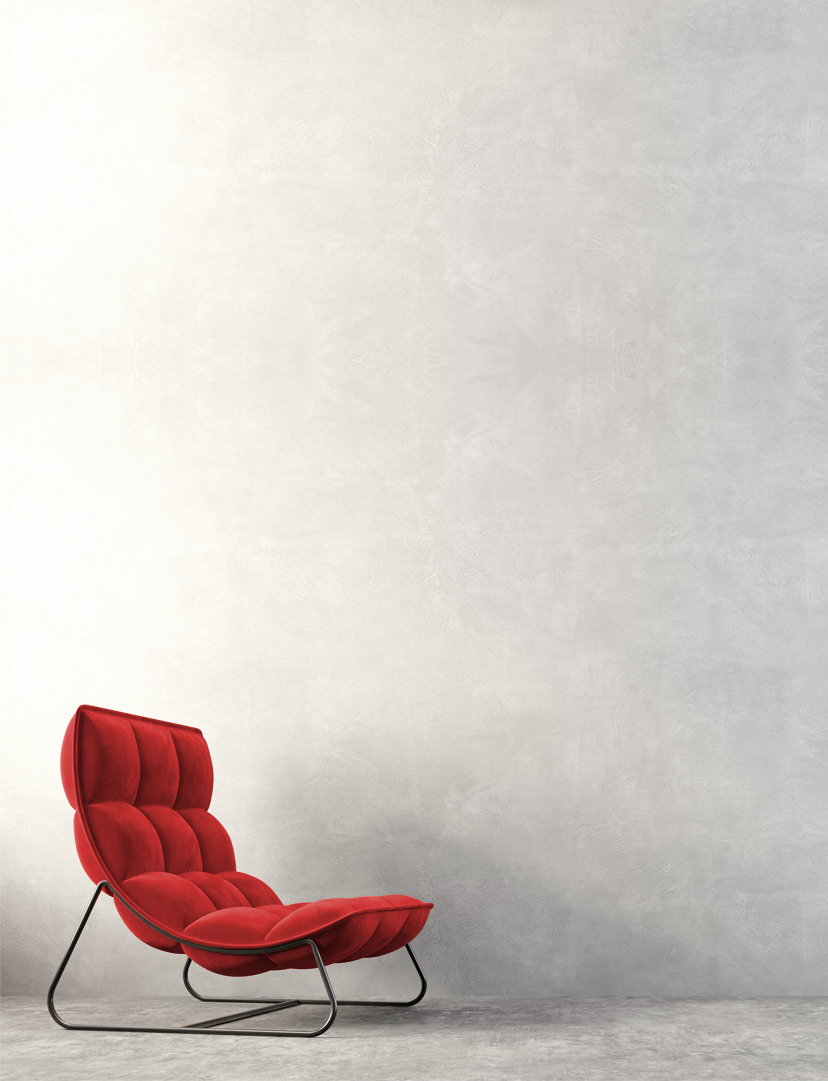 Puristic modern design with exposed concrete and lime plaster
Whether kitchen, bathroom, stairs, wall or floor, we are your experts for seamless surfaces and floors.
Puristic design & noble look with concrete ciré and lime plaster.
High-quality.
Unique.
Robust.
---
Kitchen
A kitchen is living space, the focal point of your home and
a place for enjoyment with all senses.
With a kitchen in a concrete look, you not only underline these values, you create an exclusive living area with a clear design language to enjoy. In addition to a robust, unique and special floor, we can of course also finish kitchen splashbacks, cupboards, worktops – almost all surfaces in different colors and structures.
Contact Freiraum now – for your new living space!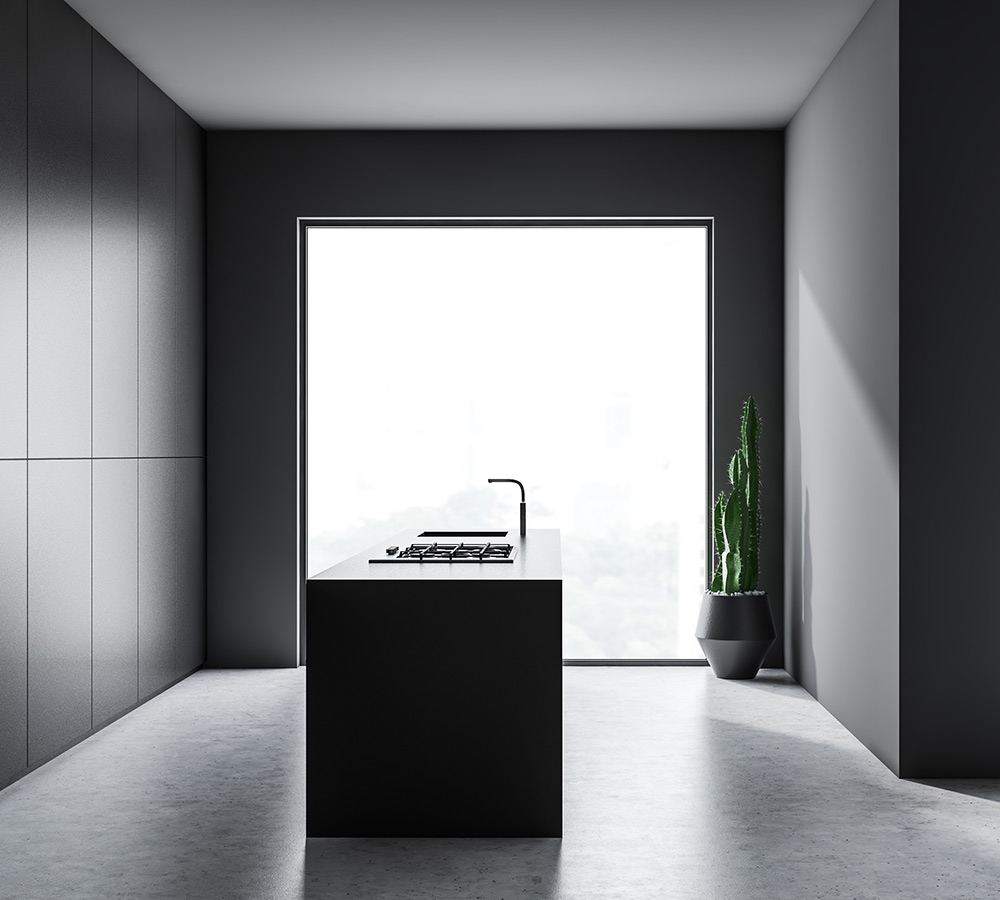 Seamless.
Waterproof.
Exclusive.
---
Bathroom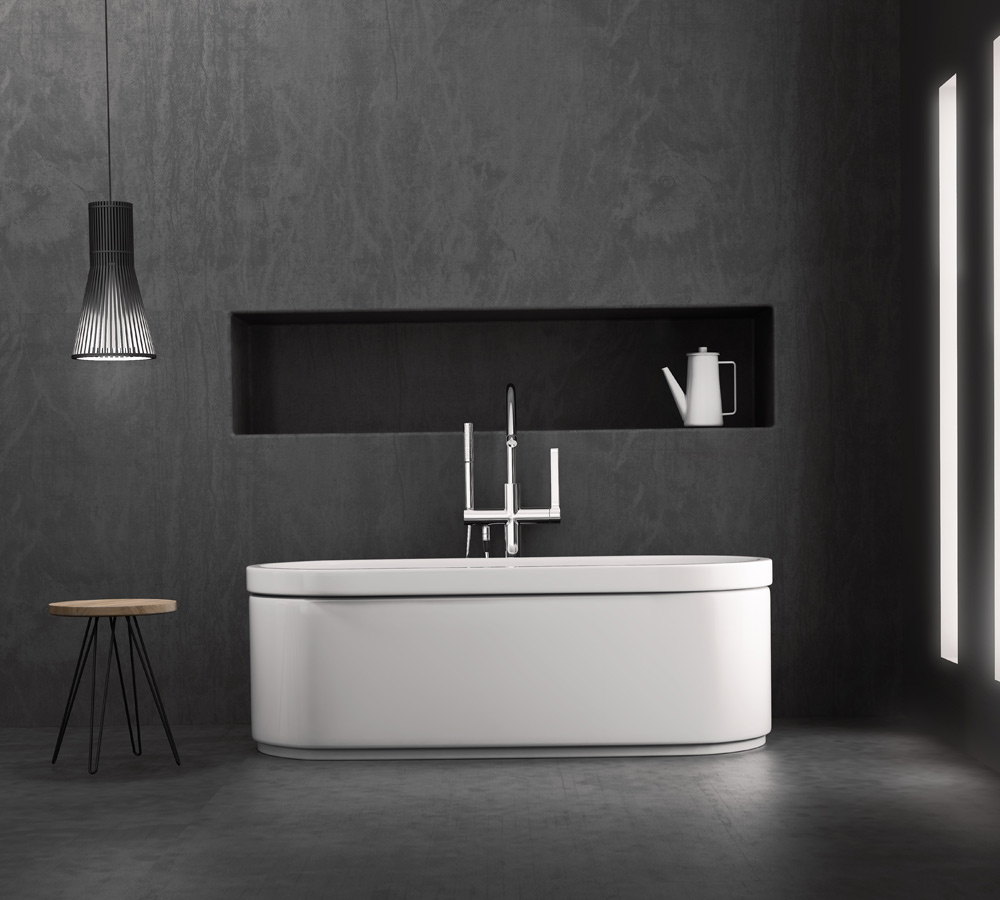 A bathroom with a concrete look not only speaks a clear and exclusive language thanks to its seamless design – it is also incredibly practical.
The robust materials of our exposed concrete in various shades ensure waterproof surfaces where necessary and breathable areas where appropriate. In this way, we also create an optimal room climate in the bathroom. The concrete layers, which are only a few millimeters thick, can often be applied directly to the existing walls and floors in existing bathrooms – this saves costly preliminary renovations.
Would you like to implement your bathroom quickly and with high quality using Beton Cire?
Simple.
Easy to clean.
Noble.
---
Stairs
A staircase with an exposed concrete look, in combination with a matching floor design, completes the strong expression of purism and style. In addition, our high-quality materials also allow the greatest possible individualization in terms of structure and color of the surface design.
Here, too, we can coat existing stairs made of a wide variety of materials and thus greatly enhance them. A staircase in exposed concrete look is very chic, easy to care for and robust.
Your next step towards a modern staircase!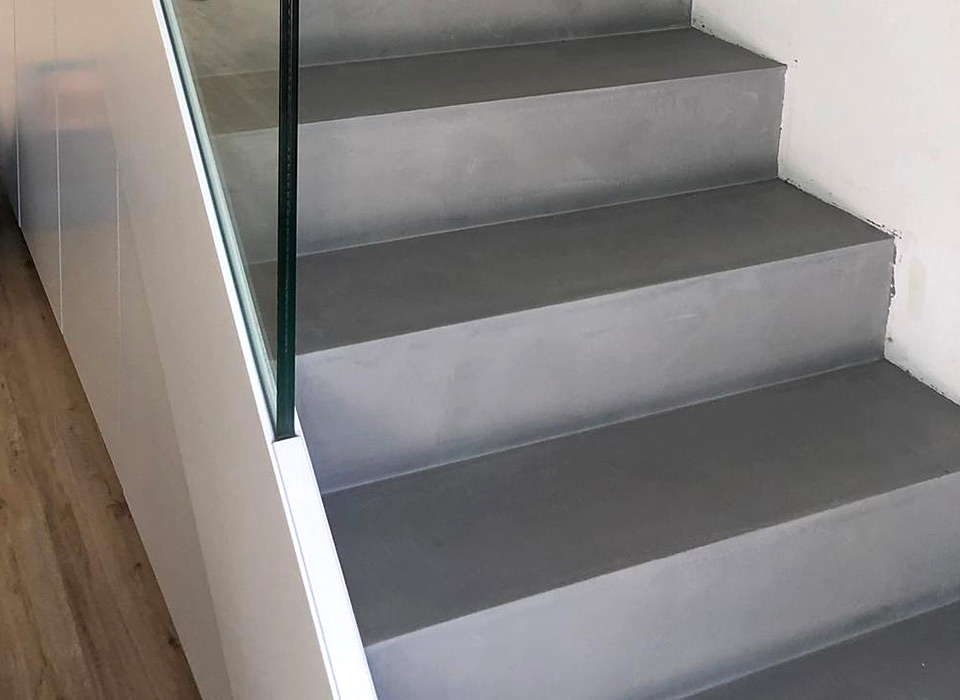 Dramatic.
Reassuring.
Attractive.
---
Wall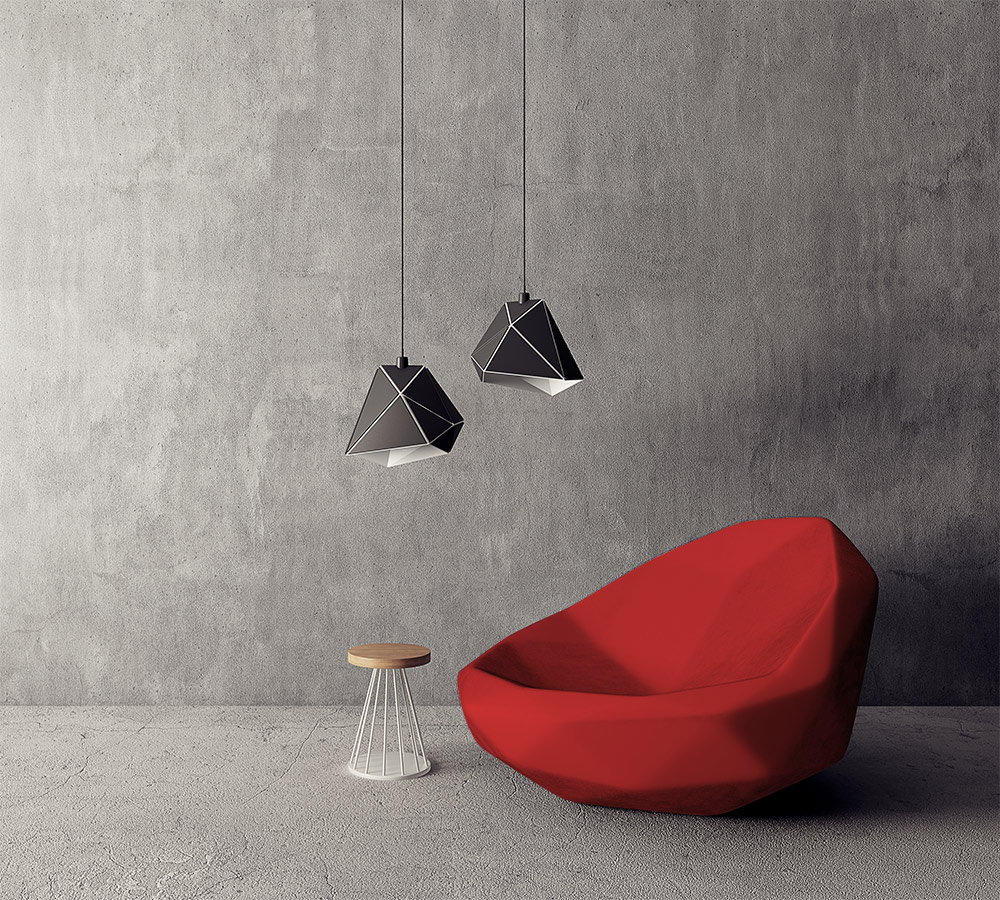 Walls offer a huge scope to influence the overall atmosphere of the room in many ways.
Walls finished with Beton Ciré immediately convey a high degree of energy and focus, but they also make small rooms look great and can have a calming and clear effect. By using different color nuances, you can also achieve any desired effect – whether dramatic, expressive or harmonious.
Unusual. Your wall can do much more with us!
Puristic.
Unique.
Clear.
---
Floor
A high-quality concrete floor has become indispensable in the most modern living concepts. The unique, seamless concrete look from a single source in combination with a clear sense of space impresses not only with its exclusivity and high design value but also with its high durability.
It doesn't matter whether it's a loft, apartment, old or new building and no matter what floor size. With great attention to detail and the highest quality materials, we create unique concrete looks on your floor in any desired room.
Your floor can be as unique as our design standards!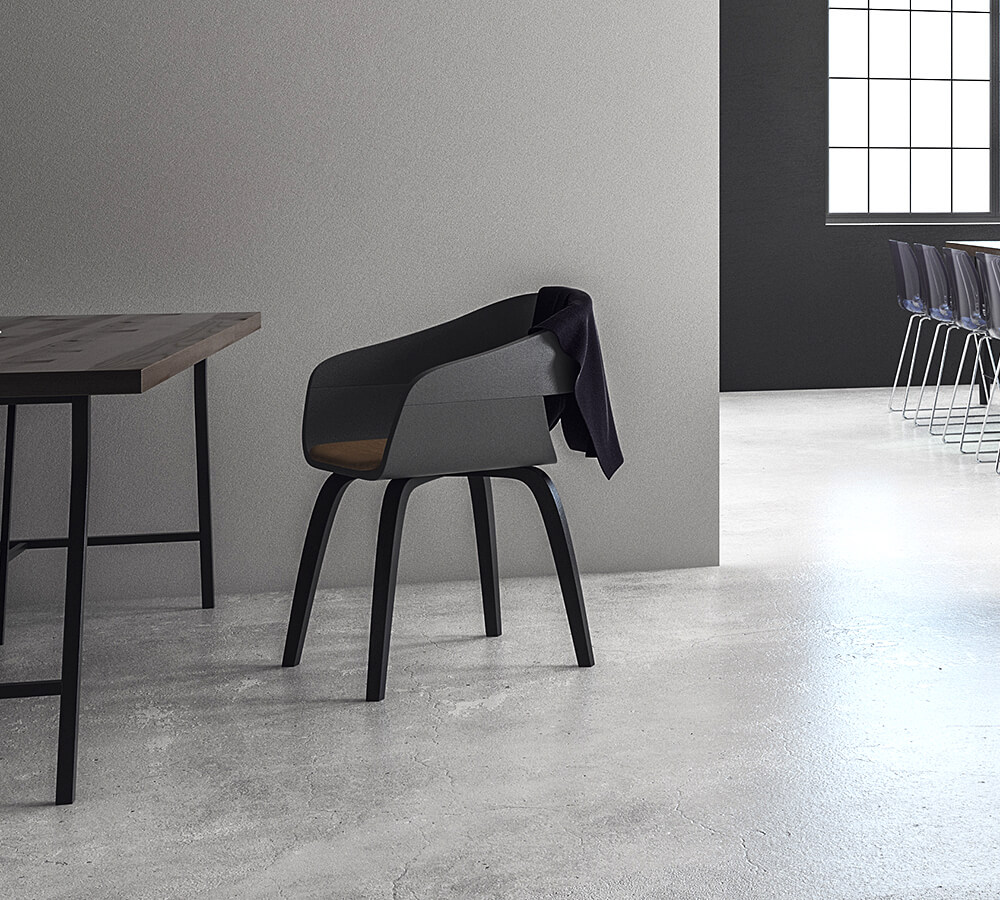 Your idea
---
Our
implementation
Concrete Ciré special shapes
Due to a large number of customer projects, we can also realize unusual projects and reinterpret things by coating them in a concrete look or lime plaster.
We look forward to getting to know you.
A large number of our customers prefer exposed concrete and lime plaster in surface design to reinterpret living space. The unique look gives any room a purist and clean, modern line.
Whether for new or old buildings, floors, kitchens, bathrooms, stairs or special shapes – almost any surface can be finished with a concrete look, without joints. There are almost no limits in terms of properties, shape, color and structure.
With a lot of passion, attention to detail and craftsmanship, we also refine your living dreams.
You have an idea for your exposed concrete project? We can make it happen!
What can we do for you?
---
Contact
AT Bauberatung GmbH
Ruessenstraße 12
6340 Baar
Schweiz
Our work has aroused your interest?
Make an appointment with us, also for an on-site visit.
We look forward to hearing from you!