A kitchen in concrete look
with a clear design language to enjoy.
Unique.
High quality.
Robust.
---
Our exposed concrete kitchens are more than just a place to cook and eat. They are a statement. Upon request, we also finish kitchen backsplashes, cabinets, countertops, and nearly all surfaces in a variety of colors and textures.
We pride ourselves on creating custom solutions that meet your needs and vision. Let us inspire you and discover the countless possibilities of exposed concrete. If you have any questions or are interested in creating your own kitchen project, simply contact us using the contact form or give us a call. We look forward to working with you.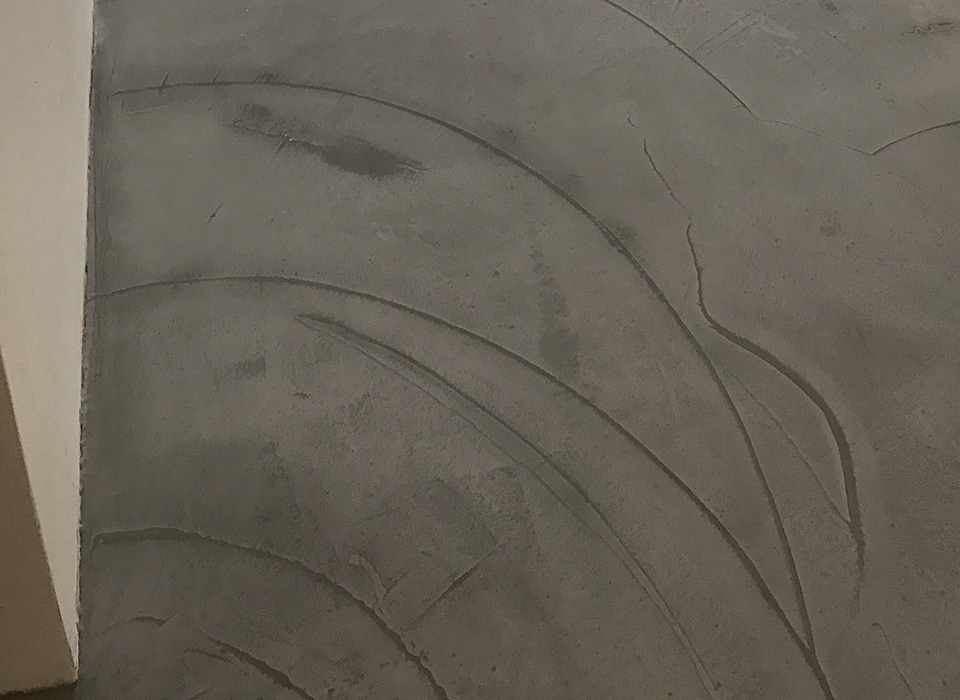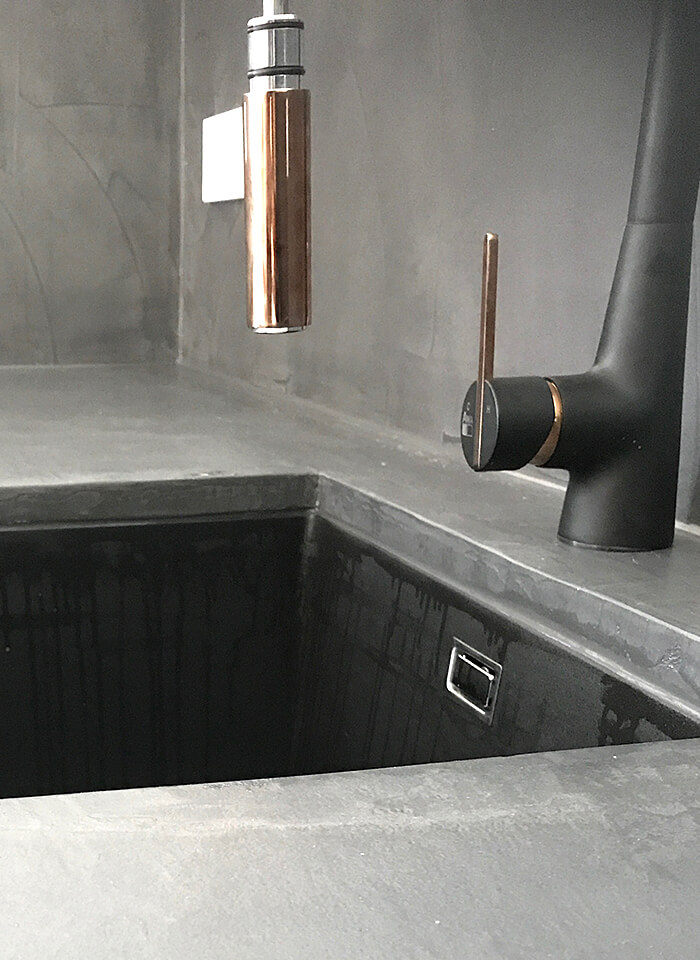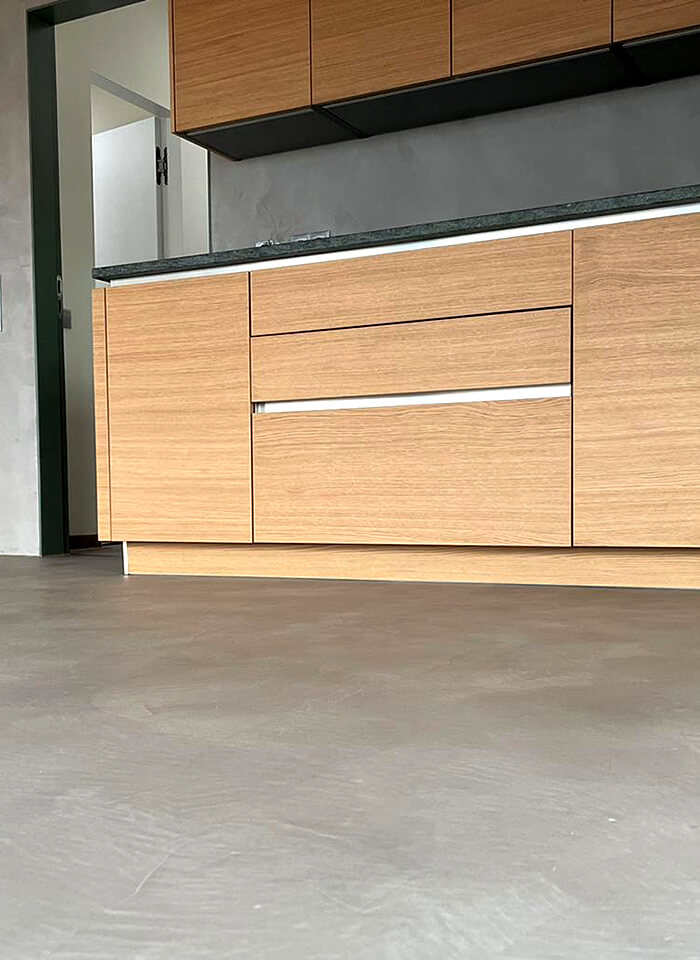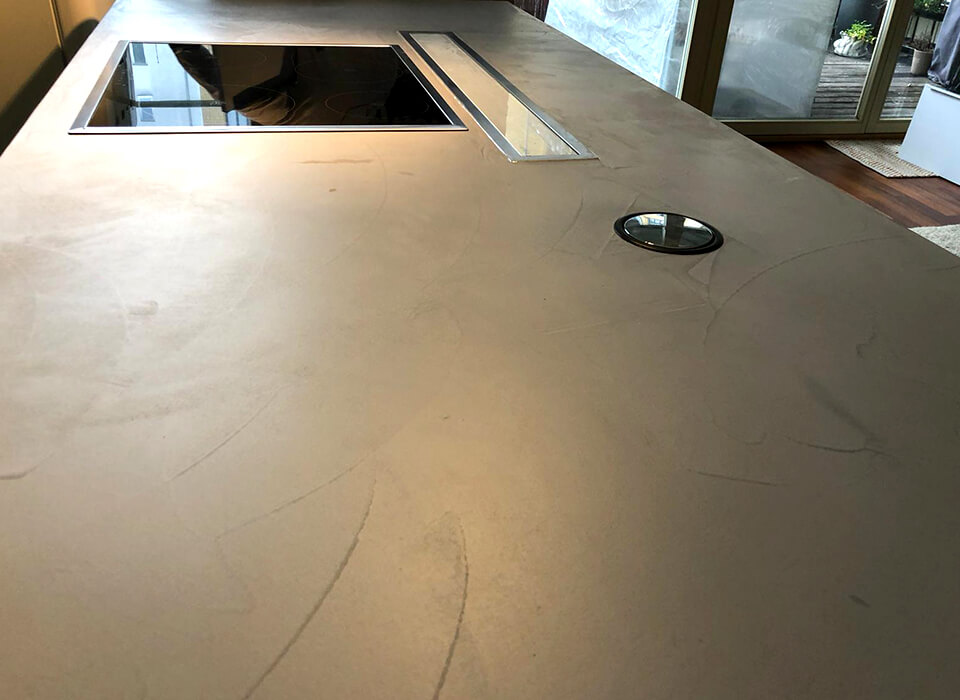 Kitchens
Projects
---
In our gallery you will find a selection of kitchen projects that we have designed with exposed concrete. Whether rustic, modern or minimalist – our kitchens combine aesthetics and functionality.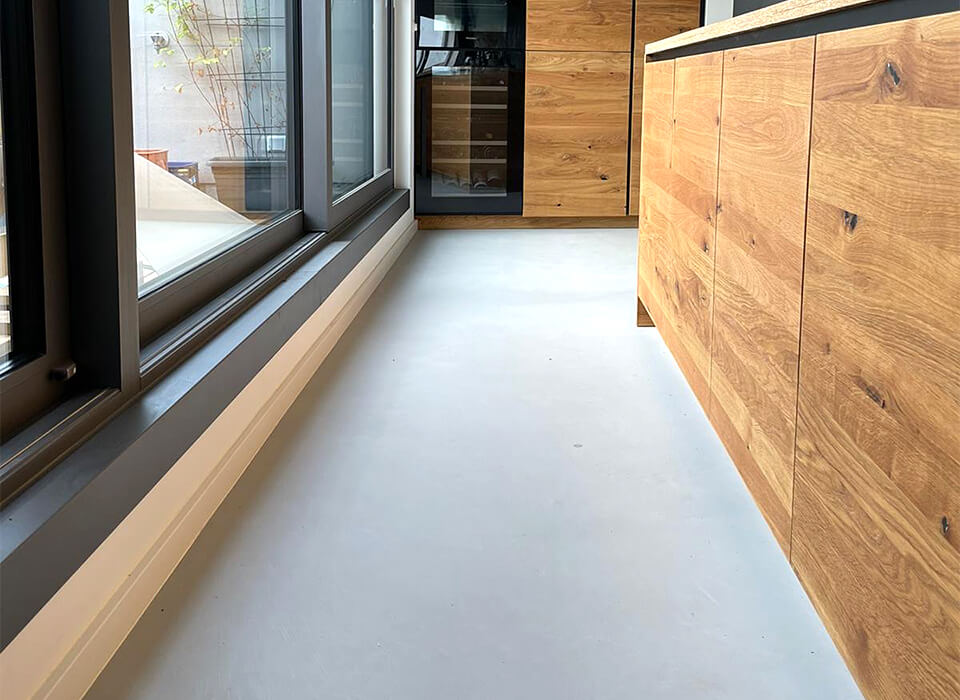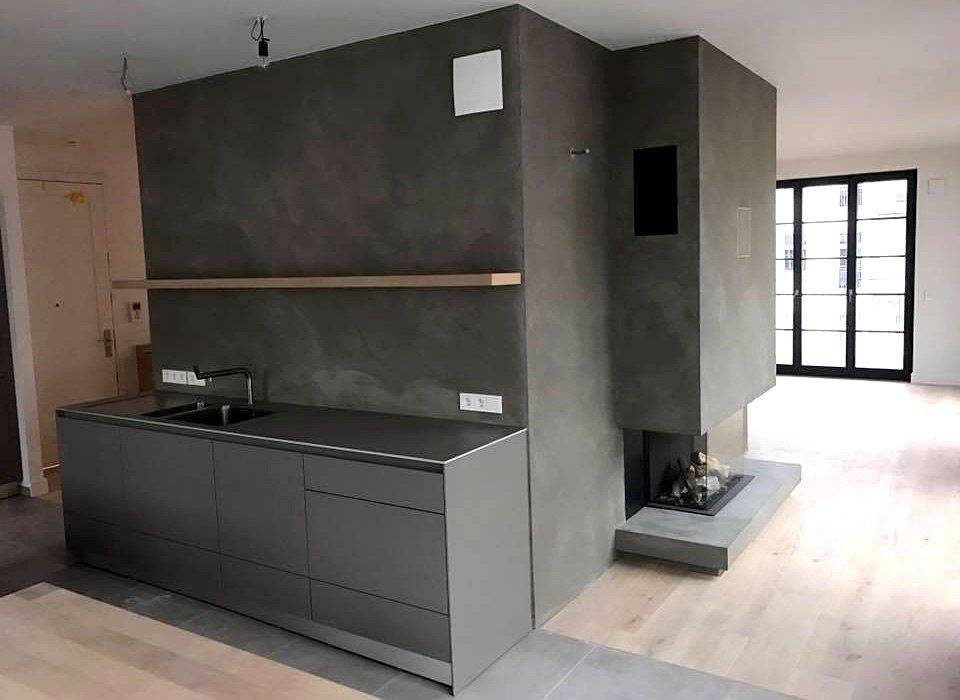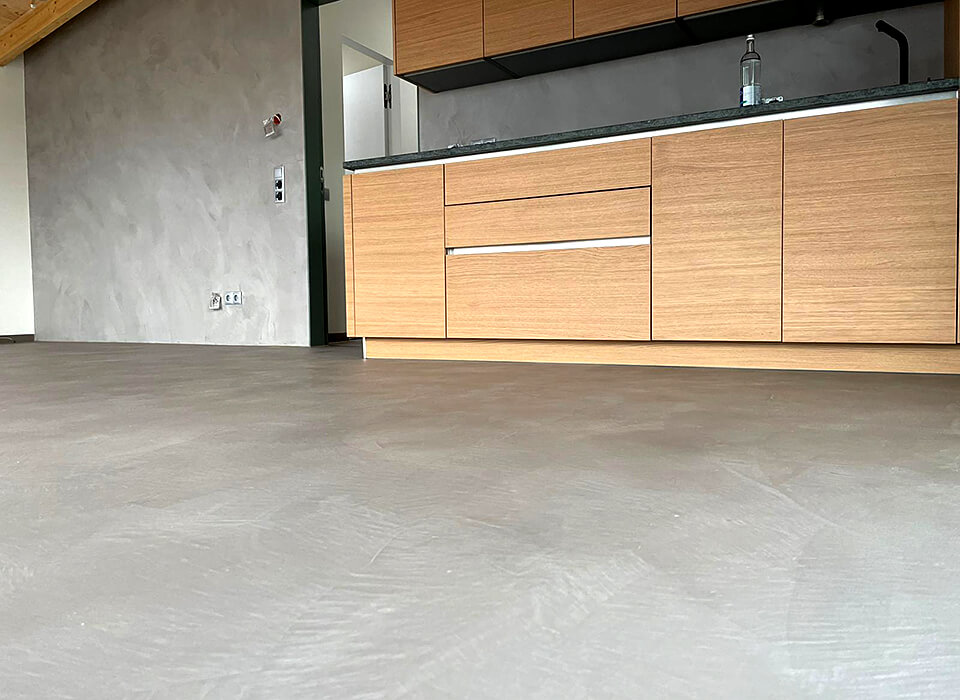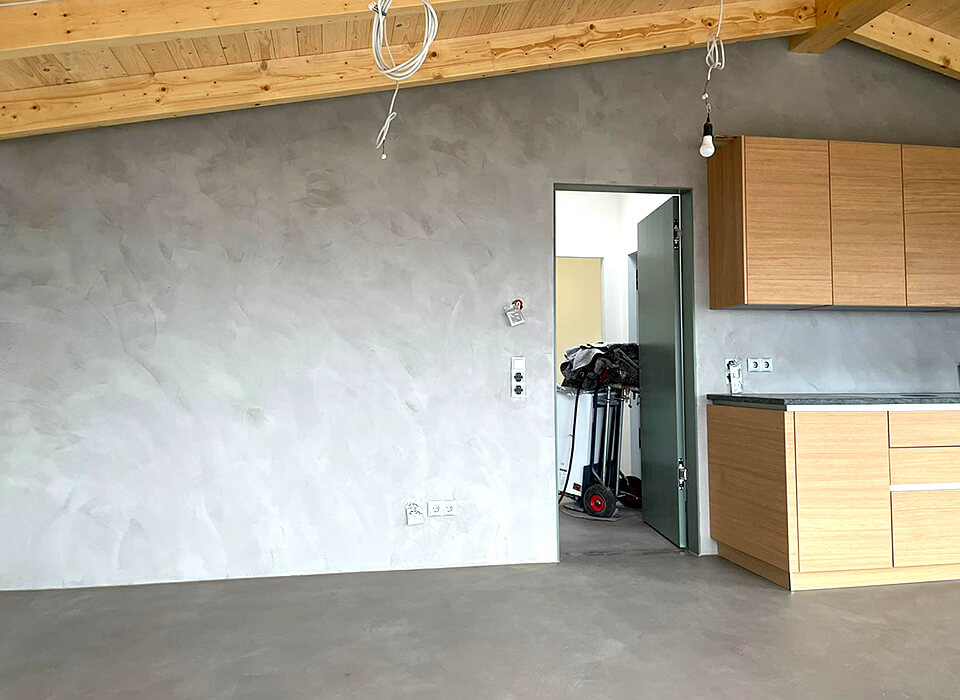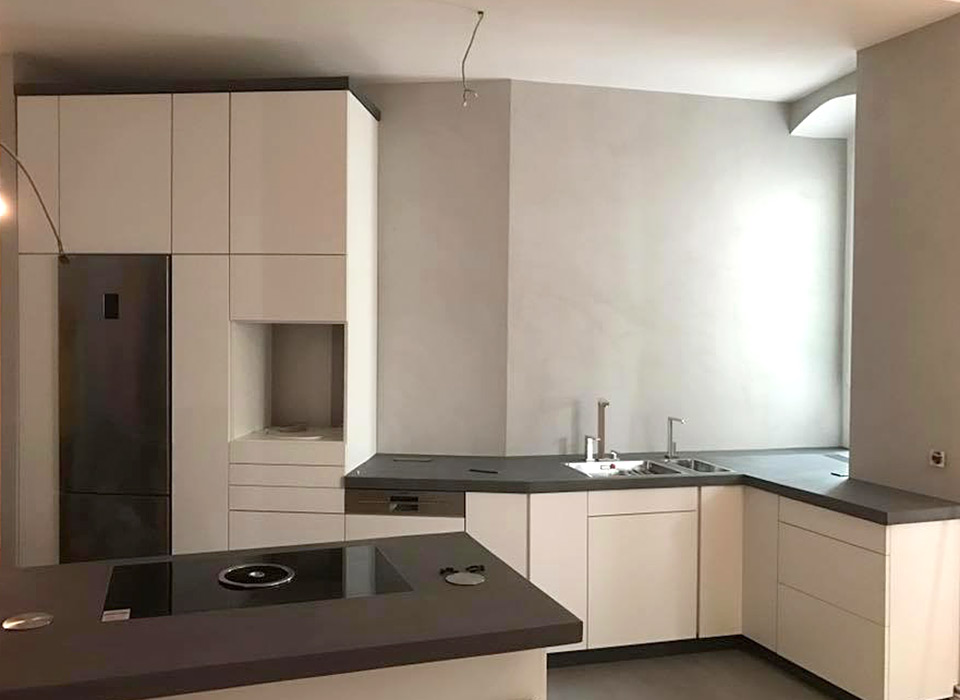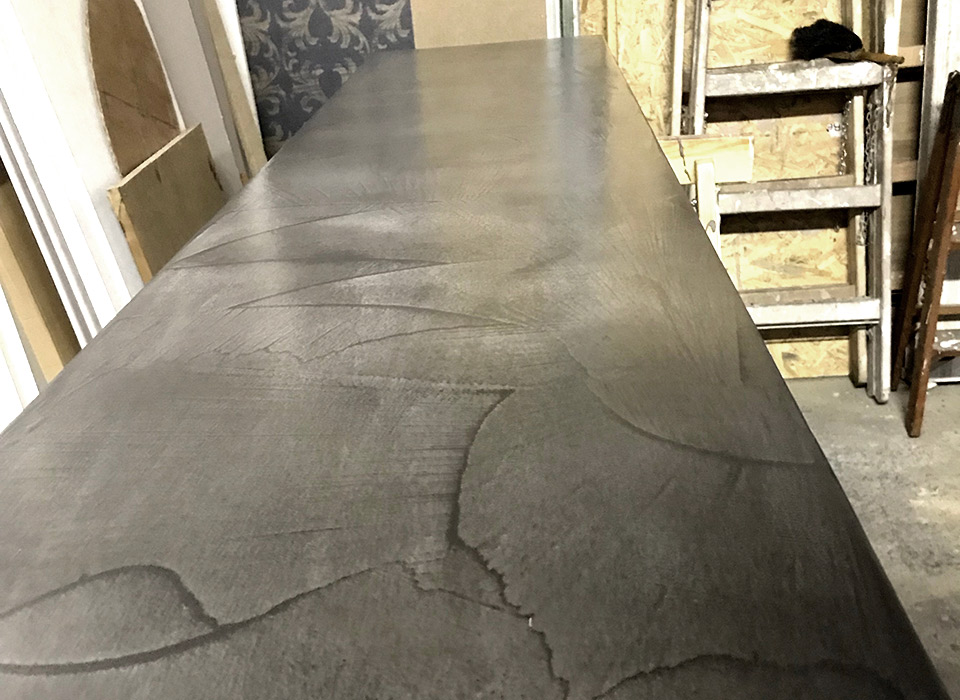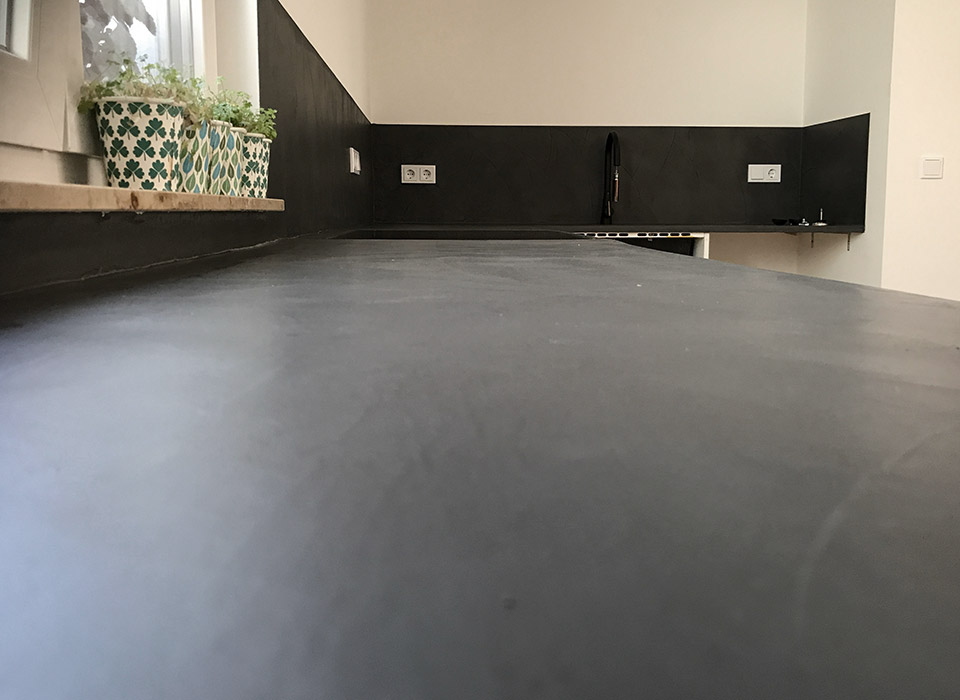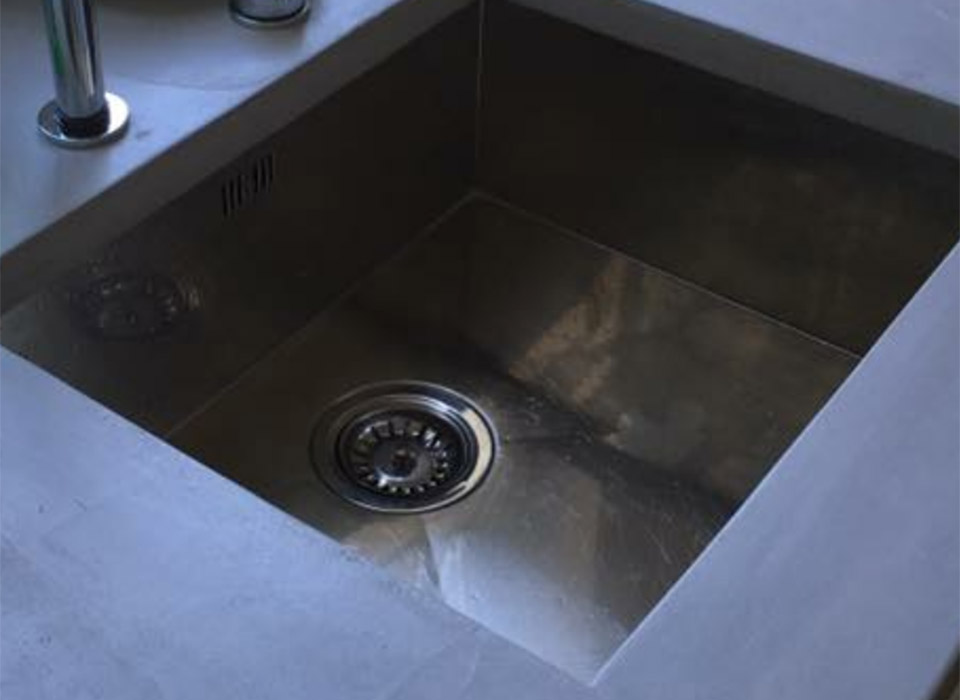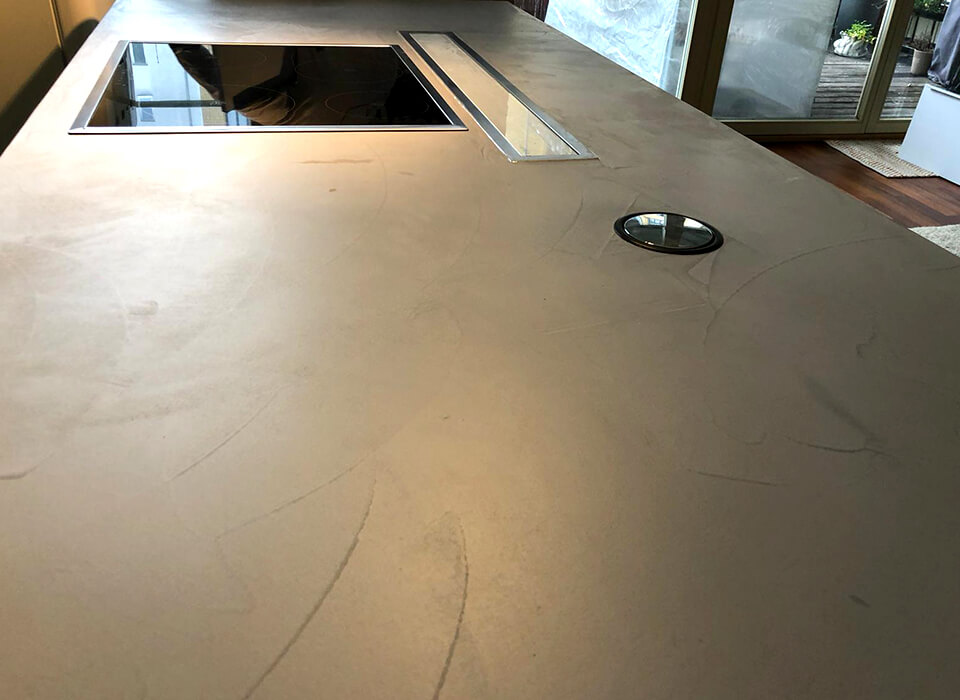 Contact us to schedule your next kitchen renovation or remodel – we look forward to providing you with a unique solution for your home.